Available
Female Seal BiColor Lynx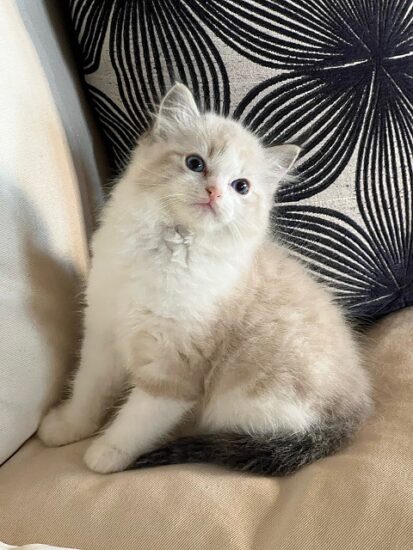 This gorgeous seal bicolor lynx girl is out of Sullivan and Lorelei. She was previously reserved, but the family decided they had their heart set on a boy. She is an absolute doll and VERY sweet and affectionate. She is nine weeks and available to go home after May 19. Please call or text for information 951-515-7813.
Please Contact Us about Ragdoll Kitten Availability!

Contact Us about Reserving an AnamCara Ragdoll Kitten!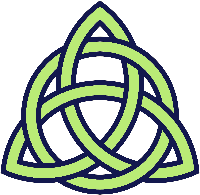 Our Ragdolls are not bred or raised in cages. They're raised in our home among our family & at the appropriate age, are exposed to children, adults, dogs & other adult cats. We pride ourselves on the love, care and extensive socialization that our kittens are given while they are with us.
We test all our breeder Ragdolls for HCM, feline leukemia and feline HIV. We pride ourselves in the cleanliness of our cats & kittens and the environment that they live in. Our Ragdolls are vaccinated and regularly wormed and flea treated.
We welcome and encourage visitors. Our home is always open (by appointment) so that you can come see our Ragdoll kittens. If this is not possible, we are happy to provide pictures and videos. Whatever your logistical circumstance, we are happy to help you choose and fall in love with your new Ragdoll!

Wherever you go and whatever you do,
May the luck of the Irish be there with you.