About Anam Cara Family
My husband and I are very happily married with six amazing children. Amanda, 26, Jacob, 24, Madeline 20, Nicolas 8, Jack 7, & Lillyana 5. Our oldest son Jacob, is married and we have a wonderful daughter-in-law Brandi & two beautiful grandchildren Carson & Ava.
Although we are a large family, we are deeply committed to one another & to all of our animals. Our children often help with the care and socialization of our Ragdolls and we believe it is mutually beneficial to both the children and kittens. We have definitely passed on our love for Ragdolls on to them and even influenced our daughter's career choice of being a veterinary technician.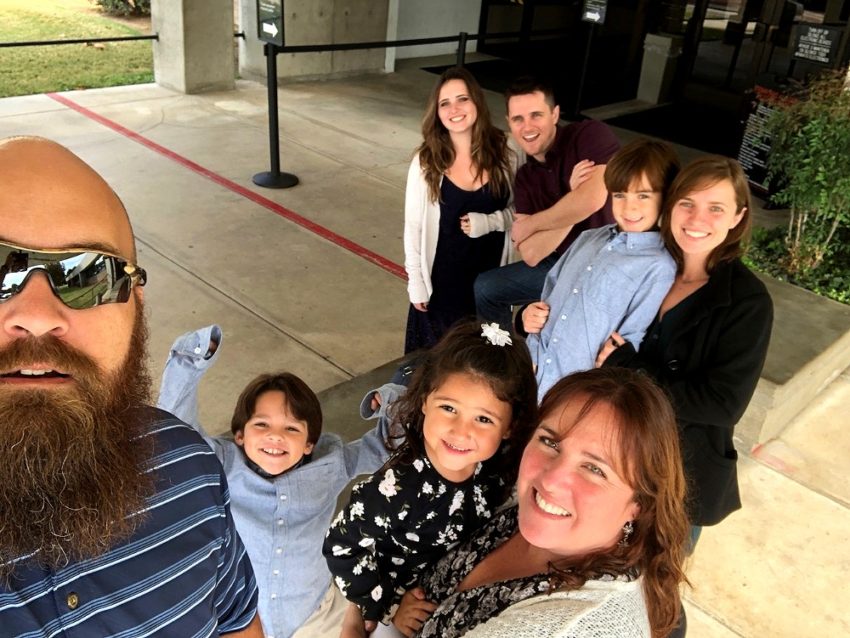 My husband is an Elementary School Administrator and I am currently an at home Mother & Breeder. Before I decided to stay home full-time, I was a substitute teacher and High School Soccer Coach. I also worked for a large cat rescue as their director of New Development. The rescue was a nonprofit dedicated to rescuing lions, tigers, panthers, cougars & bobcats from being euthanized due to illegal ownership or misunderstood behavior. It was one of the most interesting, fulfilling and exciting jobs I ever had. I have two passions in life- children & animals.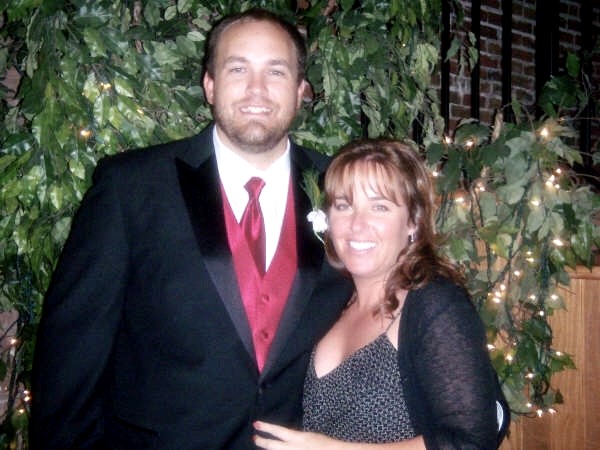 Us: Steve and Amy
Our passion for animals proceeded breeding by many years. As a child, I spent a great deal of time with our family cats and dogs and dreamed of one day owning horses. My dream became a reality when 16 years ago we decided to buy an Andalusian filly. At the same time, we purchased our small ranch & home in Norco, California. Norco is a small town and community based around animal & horse ownership. Our town is so unique that we do not have any sidewalks, but rather horse trails in front of the houses and on the main streets. Many restaurants, bars & stores have horse stalls and you can even ride your horse through the Starbucks & McDonald's drive-throughs!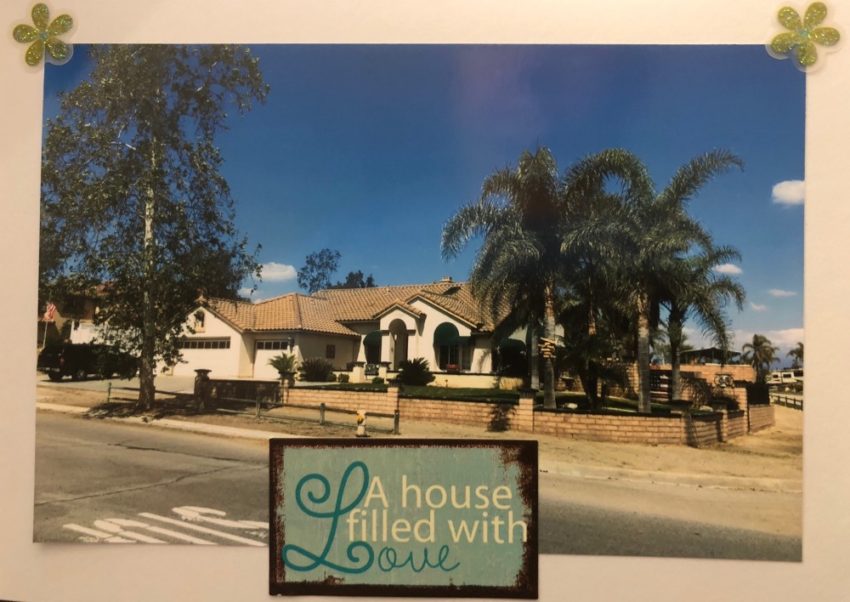 Norco is in the heart of Southern California. We are located 40 miles south of Los Angeles, 60 miles north of San Diego County and 30 miles from the beautiful California coast. We are literally the town that intersects Orange County, Riverside County and San Bernardino County. We do occasionally ship a kitten and have shipping referrals to help if that's what you choose to do.
We had bred, shown and trained Australian Cattle dogs & English Labradors for 15 years. Although I no longer breed ACDs I am still extremely passionate about the traditional English Labrador. Years ago, while at a Labrador breeder friend's house, she told me about her new amazing kitten that just so happened to be a Ragdoll. I spent most of the day playing and loving on her gorgeous seal Colorpoint kitten. I was hooked!!!
We bought our first Ragdoll shortly thereafter from SoCal Ragdolls and our cattery grew from there. I have spent the last several years ethically and passionately breeding the Ragdolls that I love so I can share that love and passion with others. I tell people all the time that's it's very hard to have a bad day when you are surrounded by Ragdoll kittens. This is particularly true in a home filled with so much love and family.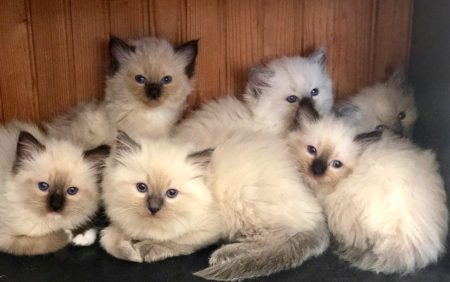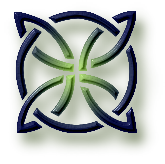 May the rains sweep gentle across your fields,
May the sun warm the land,
May every good seed you have planted bear fruit,
And late summer find you standing in fields of plenty.