Welcome to Anam Cara Ragdolls
Cead Mile Failte
(100,000 Welcomes, literal Gaelic translation)
AnamCara Ragdolls located in the Heart of Southern California
in beautiful Norco, CA
40 miles South of Los Angeles, 60 miles North of San Diego
We are on the borders of Orange, San Bernardino and Riverside Counties.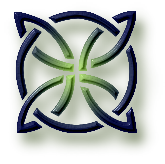 Please Contact Us if interested in Reserving an Anam Cara Ragdoll Kitten.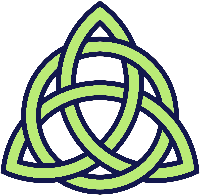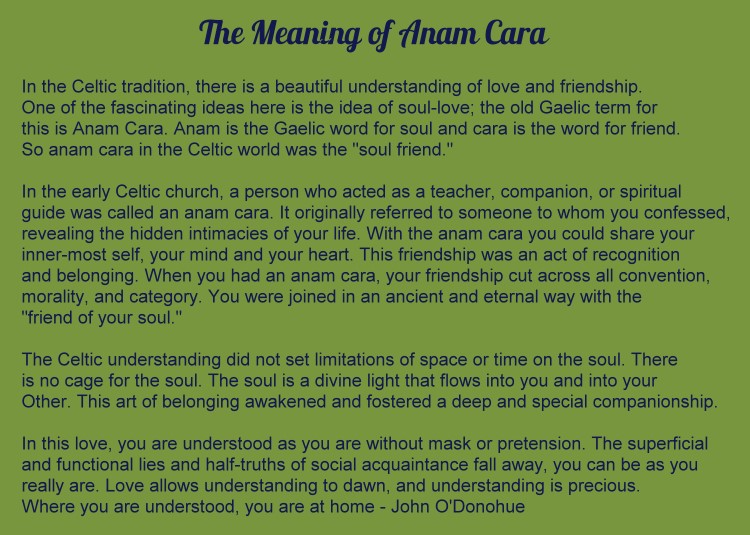 At Anam Cara Ragdoll Cattery, in beautiful Norco, in the Heart of SoCA, we strive to produce beautiful, affectionate and intelligent TICA Ragdolls. Although breeding lines & conformation are extremely important in our decisions to breed an exceptional Ragdoll, we look first & foremost at temperament. At the heart of our business is the desire to produce the perfect companion for your family's needs.
Our Ragdoll Kings are full of personality, extremely loving and have that beautiful traditional TICA Ragdoll look. Our Ragdoll Queens are just as beautiful & traditional looking with sweet dispositions, but are also exceptional mothers to their ragdoll kittens. This is so important because a well loved and cared for kitten will be a healthy & sound kitten. That makes for a happy kitten that will easily & confidently transition to a new home.
Our Ragdolls are not bred or raised in cages. They're raised in our home among our family & at the appropriate age, are exposed to children, adults, dogs & other adult cats. We pride ourselves on the love, care and extensive socialization that our kittens are given while they are with us.
We test all our breeder Ragdolls for HCM, feline leukemia and feline HIV. We pride ourselves in the cleanliness of our cats & kittens and the environment that they live in. Our Ragdolls are vaccinated and regularly wormed and flea treated.
Lastly we welcome and encourage visitors. Our home is always open (by appointment) so that you can come see our Ragdoll kittens. If this is not possible, we are happy to provide pictures and videos. Whatever your logistical circumstance, we are happy to help you choose and fall in love with your new Ragdoll!